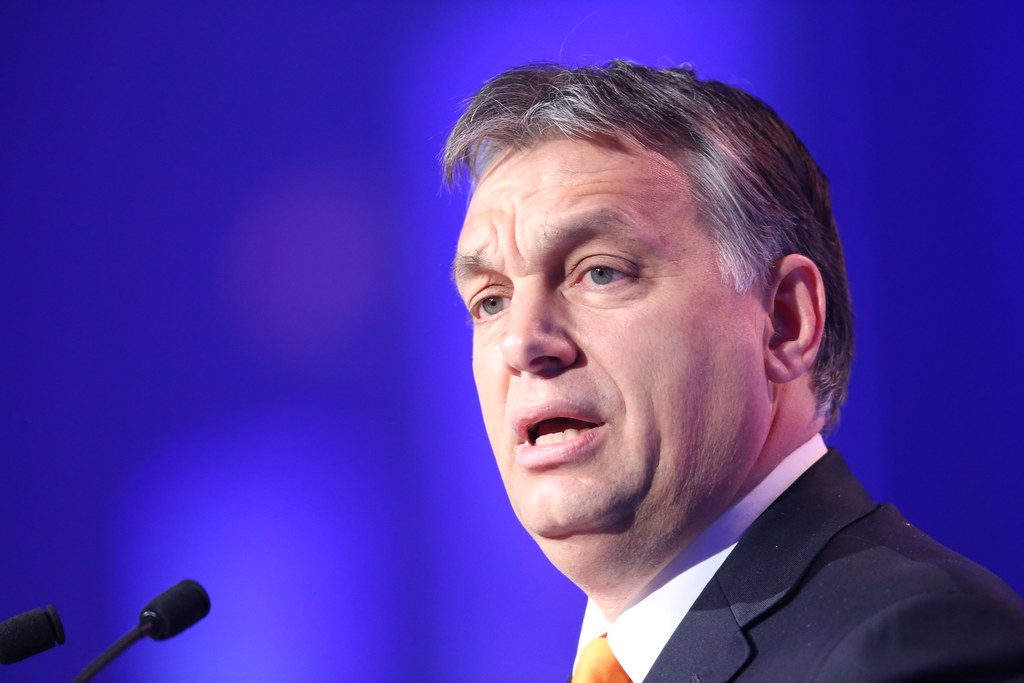 Hungary has defied calls by human rights defenders to respect human rights standards in tackling the COVID-19 outbreak.  Monday 30 March 2020, Hungary's parliament passed a controversial Law on Protection against the Coronavirus, allowing Prime Minister Viktor Orban to rule by decree for an indefinite period [!], and to jail anybody deemed to be publishing 'fake news' by up to five years. In the days prior, Civil Rights Defenders condemned the bill on the grounds that it is an attack on the rule of law and democracy, and presents numerous threats to human rights in the country (see https://crd.org/2020/03/24/hungary-state-of-emergency-is-no-excuse-for-undermining-rule-of-law/).
In one of its first moves, the government tabled a bill outlawing legal gender recognition which is a serious and permanent attack on the rights of Trans people. The following day, on Tuesday, it hinted it would use emergency powers to push educational reform by perusing an appalling new curriculum that will rewrite history books by promoting national pride, and making anti-Semitic authors compulsory reading. Coupled with the restrictions on media freedoms, the freedom of expression and the indefinite emergency rule, these measures are a clear overreach of emergency powers and a grave threat to democracy.
20 EU Member States have reacted in a joint-statement that they are "deeply concerned about the risk of violations of the principles of rule of law, democracy and fundamental rights arising from the adoption of certain emergency measures". However, the statement's authors did not call out countries by name, thus creating a loophole for Hungary to shamelessly became a signatory itself [SIC and SICK].