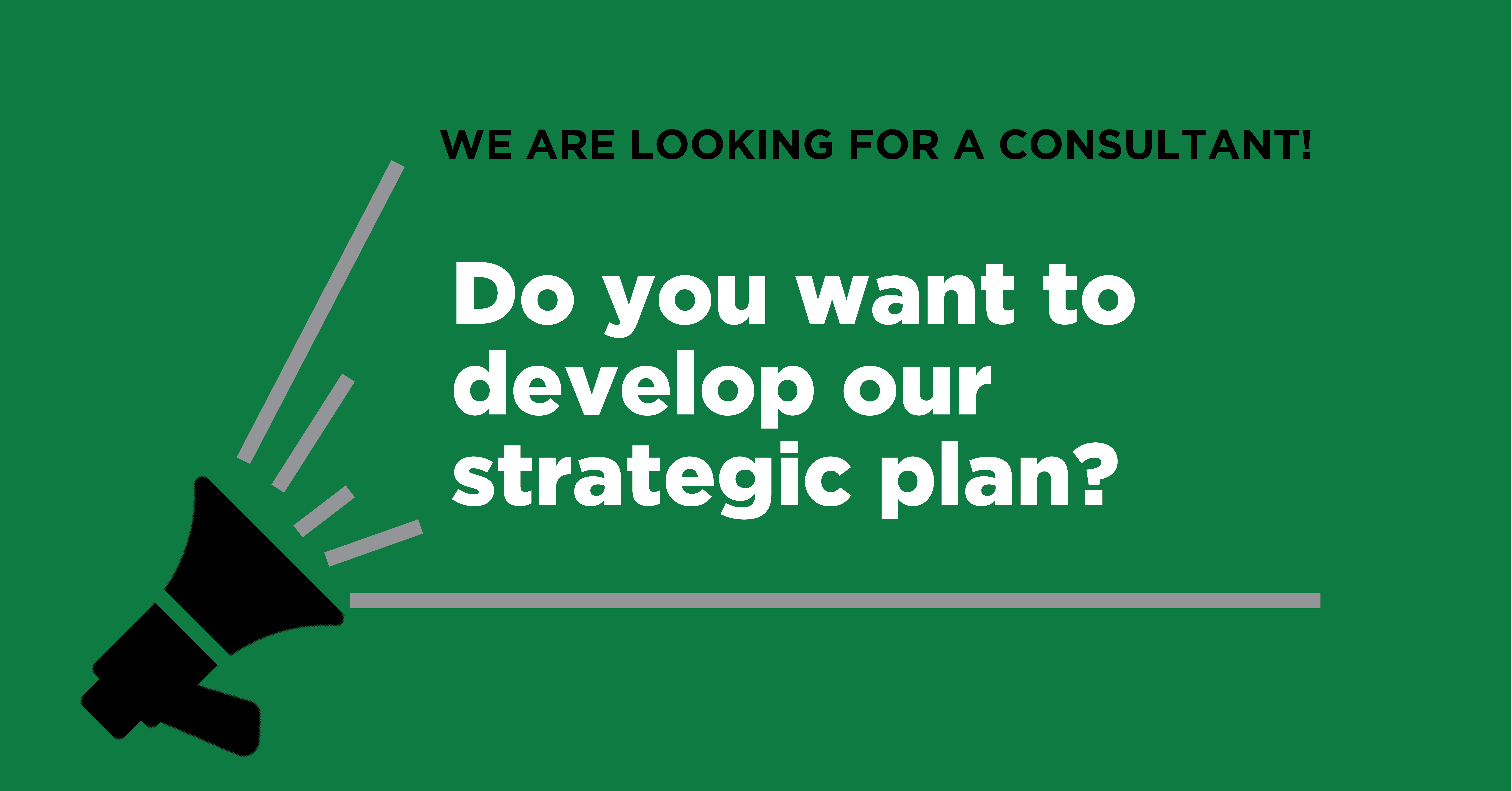 On 29 July, 2019 the Pan-African Human Rights Defenders Network (AfricanDefenders) – a network of five African sub-regional networks – issued a Call for Consultancy to develop a Strategic Plan for AfricanDefenders.
The scope is to develop Strategic Assessment report recommendations and a five years Strategic Framework for AfricanDefenders for the period of 2020 to 2025. The scope and focus of the assignment is to provide technical, strategic and facilitation support to enable the development of AfricanDefenders' strategic plan. Develop an analysis framework and work plan to guide the assessment.
The Consultant will conduct a thorough but focused assessment of AfricanDefenders's strengths and weaknesses, as well as external opportunities and threats, with a view to identifying appropriate strategic options for the 2020 to 2025 operational period. The assessment will include review of relevant documents, in particular the Kampala Plan of Action for Human Rights Defenders+10, the Paris Plan of Action, the Marrakesh Declaration on Human Rights Defenders and the Zanzibar 2019 Final Communique. In addition to existing project documents, strategic plans of key partner agencies, donor organizations, and related domestic and international reports.
The consultant will also develop the following:
1. Online/offline survey for AfricanDefenders members and stakeholders and beneficiaries;
2. Conduct individual interviews with key informants; and
3. Facilitate in-depth focus group/facilitated discussions using web-based technologies and/or teleconferencing.
The tasks under this assignment are to be undertaken in a maximum period of 30 working days. A draft as well as final strategy will be presented to the Steering Committee of the AfricanDefenders. The location of the assignment is flexible, but part of the work will be in Kampala, Uganda and most probably the validation in Banjul, The Gambia.
QUALIFICATIONS

The Consultant(s) is expected to:
• Have professional experience of work in the human rights sector in Africa.
• Be Fluent in spoken and written English and French.
• Knowledge in Arabic or Portuguese is a high added advantage.
• Be willing to travel to Kampala and other focal countries and be available to meet with partners.
The Consultant(s) are requested to submit a project proposal (outlining the tools, methods and sampling model to be used) and comprehensive indicative project budget as part of their motivation and application for consideration.
Submitting your application
Please send your application to jobs@defenddefenders.org with the subject line "AfricanDefenders Consultancy" by 30 August 2019. Your application should include your CV and past experience, budget, work-plan and 3 references for similar work undertaken. Do not send copies of certificates or degrees.
Call for Consultancy to develop a Strategic Plan for AfricanDefenders