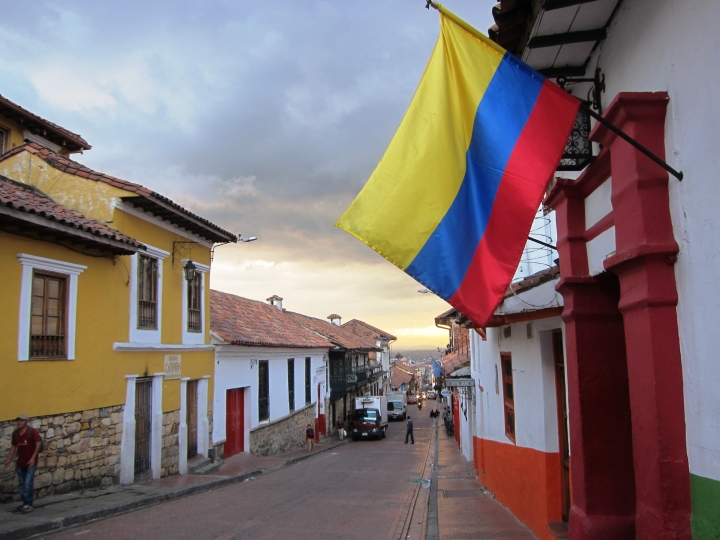 The Norwegian Human Rights Fund is looking for a country director in Colombia., which is a newly created post.  Deadline for applications: September 17th, 2019.
Duration: 3 years with possibility of extension
Duty station: Bogota, Colombia. Travel inside the country and follow-up of grants/grantees will be an important part of the work. International travels will also be required.
The tasks include, but are not limited to
Lead the process of establishing a team in Colombia (initially 4-5 people) and set up an office.
Lead the strategy process for the NHRF for its Colombia work, including fundraising and communication work in line with the NHRF overall strategies.
Liaisons with and reporting to donors
Work dynamically with the grantees, and develop work, capacity building and follow-up based on needs and the situation on the ground.
Conduct risk assessments and risk reduction measures for the NHRF and its grantees.
Official qualifications (must have)
Master's degree in social science, law, economics, or relevant field (can be compensated with long relevant leadership experience in funds mechanism).
Fluent in Spanish and Norwegian (might also be another Scandinavian language), good level of English needed.
Proven leadership experience, including leading a team/staff (min. 3-5 years)
Experience in working with civil society, grant making and funding mechanisms to civil society, including capacity building and networking.
Experience in handling donors and funds including from the Norwegian/Nordic governments.
Experience from Colombia, and possibly the region, when it comes to civil society and human rights defense/work.
Results-oriented and experience with Learning, monitoring and evaluation (LME) processes, previous work with Theories of Change is an advantage.