The full program in the link below with many interesting films and debates. Special attention should go to:
Defending the Defenders
Everywhere defenders of our fundamental freedoms are harassed, imprisoned, tortured, even in countries with a strong tradition of defense of human rights. 
In 2017, 197 environmental activists were murdered in the world. Human rights organizations are themselves prevented from carrying out their work, and are sometimes directly banned or expelled from certain countries. An increasing number of governments are making concerted efforts to prevent the International Criminal Court and the Human Rights Council from fulfilling their mission. A disturbing reality as the Declaration on Human Rights Defenders is about to celebrate its 20th anniversary this year. The film Silas by Hawa Essuman and Anjali Nayar, chronicles the life of its eponymous main character in his fight over the years against convicted war-criminal Charles Taylor and the illegal deforestation and corruption in his native Liberia.
SCHEDULE
Co-presented with the Swiss Federal Department of Foreign Affairs (DFAE), the European Union's mission to the United Nations and other international organizations in Geneva, International Service Human Rights (ISHR), the World Organization Against Torture (OMCT) and Lawyers Without Borders Switzerland
Introduction
Peter Sørensen | Head of the Delegation of the European Union to the UN and other International Organizations in Geneva
Sandra Lendenmann Winterberg | Head of the section for Human Rights Policy, Human Security Division, DFAE
Asli Erdoğan | Author, Journalist and Defender of Human and Minority Rights
Gerald Staberock | Secretary General of the World Organization Against Torture (OMCT)
Panelists
Maryam Al-Khawaja | Human rights activist, Head of External Relations and Vice-President of the Bahraini Center for Human Rights
Michel Forst | UN Special Rapporteur on the situation of human rights defenders
Kate Gilmore | United Nations Deputy High Commissioner for Human Rights
Claudia Samayoa | Co-founder and coordinator of Unidad de Protección de Defensoras y Defensores de Derechos Humanos Guatemala – UDEFEGUA, and member of executive council of the OMCT
Moderated by
Gunilla Von Hall | UN correspondent in Geneva of the Swedish Newspaper Svenska Dagbladet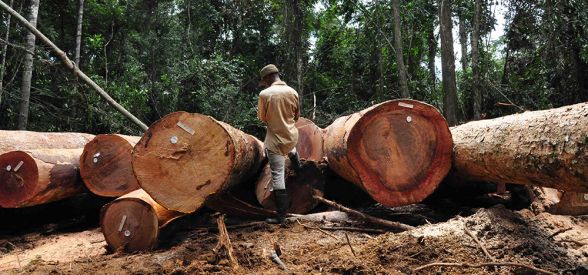 https://www.fifdh.org/site/en/programme
For last year's program: https://humanrightsdefenders.blog/2017/02/14/international-film-festival-and-forum-on-human-rights-10-19-march-2017-in-geneva/