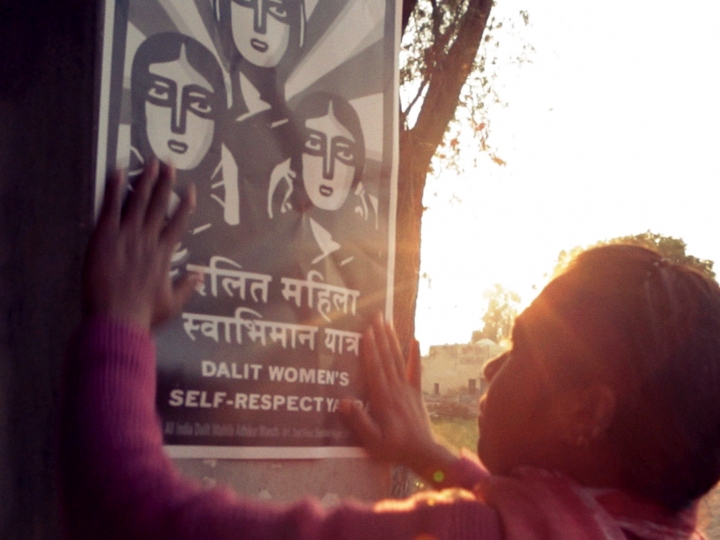 The Norwegian Human Rights Fund (NHRF) recently went through the process of an external evaluation (November 2018) with a focus on the current strategy and its implementation. The findings of the evaluation were positive and we're currently working on integrating the recommendations into our future work. The NHRF is seeking a consultant who can advise and support us through, to a limited extent, the development of our theory of change. The NHRF will begin a collaborative and holistic process that will include NHRF personnel (NHRF Secretariat and local consultants) and stakeholders (e.g. grantees and board members) to build a conscious theory of change that reflects the work of the Secretariat as a support mechanism and the work of our grantees on the ground.
The primary objective of the overall project is to develop a theory of change for the NHRF with longevity and adaptability in mind. The NHRF has developed an expansive and in-depth M&E framework that was just recently updated. ….The theory of change should be developed with the idea that it will be the core that our M&E framework and all other organizational development can stem from. As stated above, the overall project will be led by the NHRF's LME officer, but will be advised by the selected consultant.
The consultant will be asked to advise on the following activities:
Early stage guidance and preparation for a theory of change retreat with the NHRF Secretariat and engagement via questionnaire and other methods with other stakeholders and NHRF personnel for collecting input and feedback throughout the development process.
Co-lead the NHRF Secretariat retreat in Oslo, Norway
Advise on the early drafts of the theory of change once all input, data, and feedback has been collected, interpreted, and translated into a draft
The NHRF is primarily seeking to be advised throughout this process, therefore it is expected that the consultancy will be no more than 5 working days of 7.5-8 hours.
Submissions
Candidate's CV
Budget with daily rates based on a 7.5-8-hour workday and estimated flight costs for travel to Oslo in November based on consultant's location
Brief (max 500 words) proposal that includes a timeline of the distribution of the 3 working days that will not be used for the NHRF Secretariat theory of change retreat.
1-2 references (name, email, phone)
Deadline: Thursday, 1 August 2019
Send to: sarah.mcmains@nhrf.no and cc: info@nhrf.no Subject line: "Application – NHRF Theory of Change consultancy"
https://nhrf.no/article/2019/consultant-advisor-on-theory-of-change-development