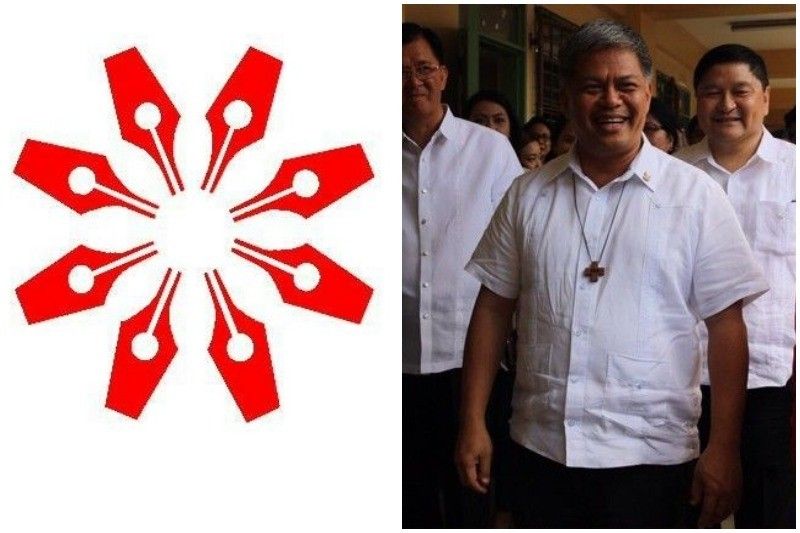 On 28 May 2020 Gaea Katreena Cabico (Philstar.com) reported that Amnesty International Philippines has recognized the Philippine Center for Investigative Journalism and Br. Armin Luistro for exposing inequalities and standing up for the vulnerable sectors of the society.
PCIJ—an independent, non-profit media agency—was named as the Ignite Awards' most distinguished human rights defender in the group category. It produced investigative reports on President Rodrigo Duterte's statement of assets, liabilities and net worth, election spending of senatorial candidates, the government's brutal drug war, the country's congested jails, among others.
Luistro was conferred the most distinguished human rights defender in the individuals category. Aside from PCIJ and Luistro, Lorenzo Miguel Relente and Michael David Tan were the recipients of Young Outstanding Human Rights Defender and Art that Matters for Literature, respectively.
"This season's recipients come from varying rights backgrounds, from press freedom and right to education to gender equality and SOGIESC rights but they share one dedication, that is to the fight for basic rights of Filipinos," Butch Olano, Amnesty International Philippines section director, said.