In Newsweek of 21 September 2020China poses a threat to the global human rights system, that U.S. is no longer to be relied on as a supporter of human rights and how this has left a void, emboldening autocrats who have used the pandemic to undermine democratic societies.

Kenneth Roth who has spent 27 years as the executive director of Human Rights Watch (HRW) in which he warns that
"China and the threat it poses to human rights both at home and around the world is a huge issue," he says, identifying the current period as the darkest in China's history when it comes to human rights since the Tiananmen Square massacre in 1989. More than a million Uighur Muslims have been put in internment camps in the country's Xinjiang province, According to the United Nations (U.N.). China says the camps serve as "re-education" centers designed to combat extremism, but those who have managed to escape share stories of forced labor, torture, medical experiments and rape. Roth says: "The Uighurs are the most severe example of worsening repression under Xi Jinping (China's prime minister). It's quite clear that this is the darkest moment in China in human rights terms since the massacre of Tiananmen Square protesters in 1989, the Uyghurs have been the most grievous sufferers of that where a million or more have been detained essentially to force them to abandon Islam and their culture." The worsening repression doesn't just extend to minorities, it's something Roth says we can see also occurring in Hong Kong and Tibet as well as against China's own population more widely.
"There is no independent civil society," he says. "There is no independent media, human rights defenders are routinely imprisoned. There is a complete lockdown on any organized public dissent and that is just across the board, not just minority population areas. China's also building this so-called social credit system which is designed to condition access to various governmental benefits on one's social reliability. So it's using high-tech tools to control the population."…
….
On the human rights challenges facing Europe, Roth expresses particular concern about the situation in Belarus, where the man dubbed "Europe's last dictator", Alexander Lukashenko, is facing widespread protests over a disputed election. Lukashenko has been in power since 1994, with the government frequently accused of repressing the opposition….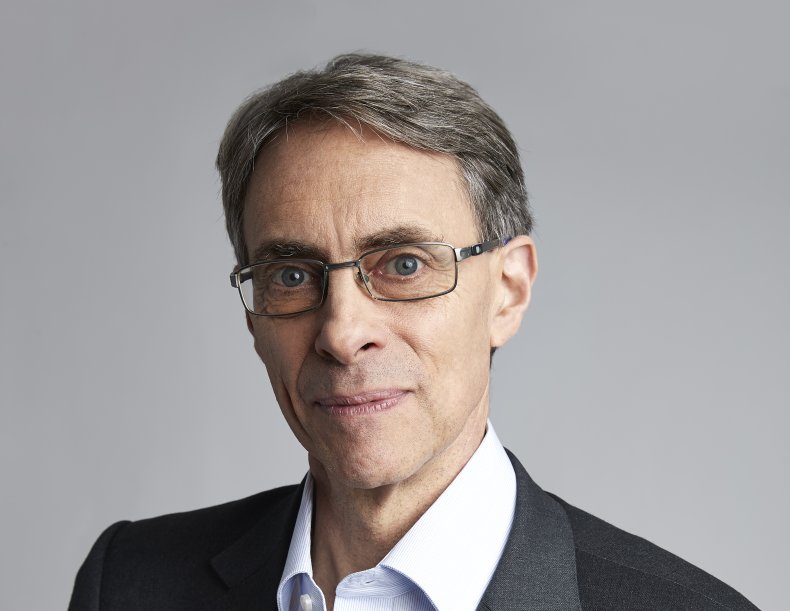 Kenneth Roth, executive director of Human Rights Watch
He also thinks India's Prime Minister Modi has got away with what he calls his systematic discrimination against the country's 172 million Muslims because of the West's desire to tap into Indian markets and use it as a counterweight against China, which Newsweek will be reporting on in the coming days.
Roth is highly critical of the Trump administration, accusing the president's foreign policy of being driven by the guiding principle of "self-glorification" and only speaking out in defense of human rights when the offending country is a perceived adversary.
"Trump is utterly uninterested in calling out any human rights violation by anybody other than a handful of perceived adversaries, China, Venezuela, Iran, Nicaragua and Cuba and that's about it, which is a completely unprincipled approach to human rights which does not attract any adherence and greatly weakens the force of US intervention," he says. "Human Rights Watch has been living with Trump for four years now and we have already stopped relying on the U.S. as anything like a principled supporter of human rights."
With the U.S. increasingly withdrawing from the world stage and with the European Union not really filling the void, as he says, is there a new approach to the defense of human rights emerging?
See also: https://humanrightsdefenders.blog/2019/01/19/are-human-rights-defenders-making-a-comeback-kenneth-roth-thinks-so/
https://www.newsweek.com/human-rights-china-u-s-foreign-policy-trump-democracy-europe-human-rights-watch-1533239