The Independent uses 27 January 2018 "Holocaust Memorial Day 2018″ to draw attention to three unsung heroes and human rights defenders who helped Europe's Jews escape the Nazis.
The piece states that:"While some like Oskar Schindler and Nicholas Winterton are well known, here are the tales of three less-heralded saviours to whom thousands owe their lives". That may be true for the first two, but not Raoul Wallenberg who has an Institute in Lund, Sweden and three human rights awards [http://trueheroesfilms.org/thedigest] named after him.
Irena Sendler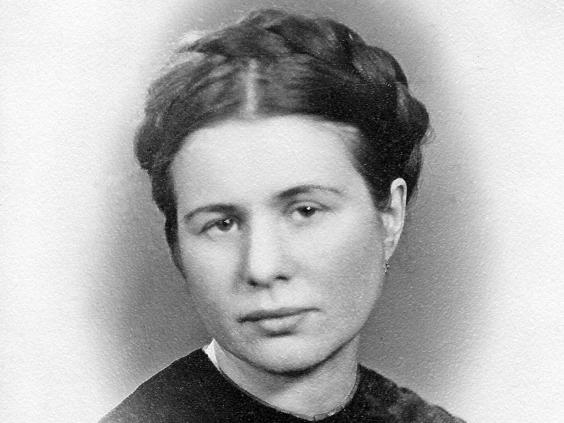 Irena

Sendler

(Wikimedia Commons)
Polish nurse Irena Sendler (1910-2008), often known as "Jolanta", served as head of the children's department of Zegota, the Polish Council to Aid Jews. It was operated by underground resistance fighters in German-occupied Warsaw between 1942 and 1945. She is credited with smuggling 2,500 Jewish children out of the Polish capital's ghetto…. "Every child saved with my help is the justification of my existence on this earth and not a title to glory," she once said.
Frank Foley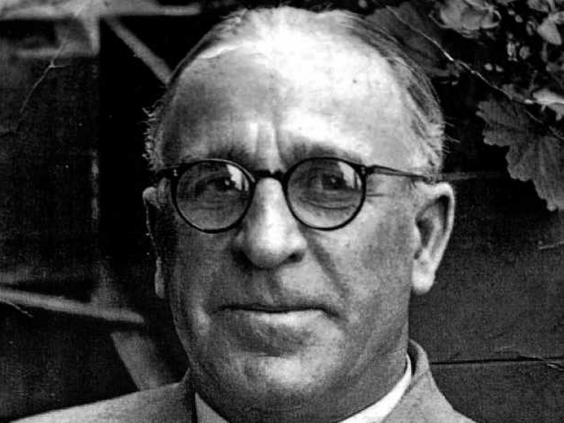 Frank Foley (Wikimedia Commons)
A British Secret Intelligence officer who became known as "the Scarlet Pimpernel", Frank Foley (1884-1958) became known for "bending the rules" while working undercover at a passport control office in Berlin and allowing Jews to escape Germany….So he stamped passports and issued visas allowing fleeing Jews to escape to Britain and Palestine in defiance of the authorities during the Kristallnacht pogrom. ..Although he had died aged 74, three years earlier, it was said at Adolf Eichmann's trial in 1961 that Foley was responsible for saving "tens of thousands" of lives.
Raoul Wallenberg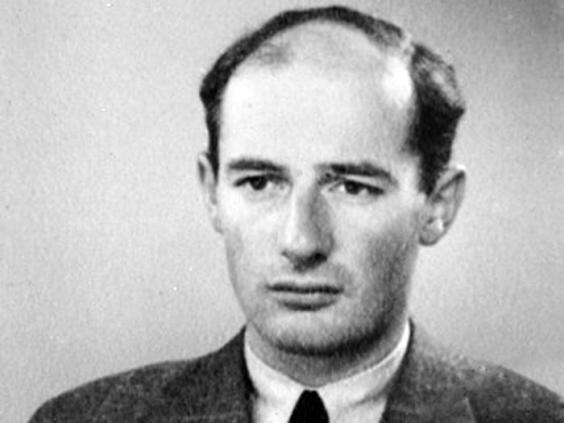 Raoul Wallenberg (Wikimedia Commons)
Swedish diplomat Raoul Wallenberg (born 1912) played a similarly pivotal role in rescuing Jews from Hungary.  There, he issued protective passports recognising them as Swedish citizens. He also sheltered those victimised by the Nuremburg Race Laws (imposed by Germany in 1935) in 32 government buildings across Budapest, which he had designated Swedish territory.