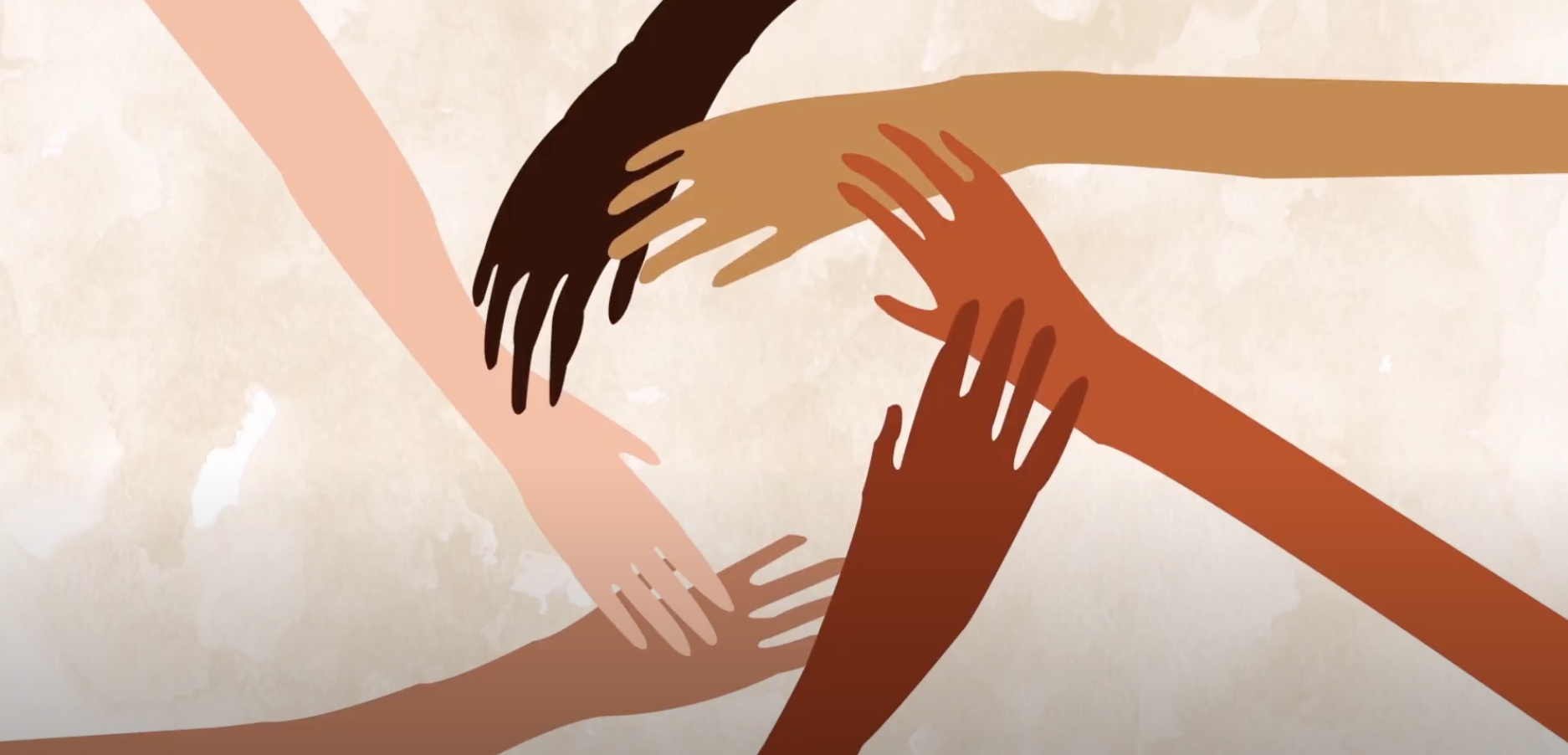 On 29 September 2021 took place – in the 48th session of the UN Human Rights Council – the Interactive Dialogue on the Report of the Secretary-General on Cooperation with the United Nations, its Representatives and Mechanisms in the Field of Human Rights.
Allegations of reprisals and intimidation were documented against some 240 civil society members, activists and journalists, across 45 countries in the year up to 31 April, simply because they had been cooperating with the United Nations.  
That's according to data from a new report presented on Wednesday to the Human Rights Council by the UN Assistant Secretary-General for Human Rights, Ilze Brands Kehris.  
Many cases were reported anonymously, because of fear of reprisal.  There were also around 50 individuals who experienced detention, while others were subjected to house arrest.
Despite some push-back, Ms. Brands Kehris said the report "makes clear" that "the scope and severity of cases of intimidation and reprisal persist and in unacceptably high numbers."
The Assistant Secretary-General for Human Rights, presenting the report of the Secretary-General on cooperation with the United Nations, its representatives and mechanisms in the field of human rights, drew attention to four key trends that emerged from the report. First, in close to half of the countries mentioned in the report, she said that the United Nations had received allegations of monitoring and surveillance, both online and offline, of individuals and groups who cooperated, or attempted to cooperate, with the United Nations. Numerous cases included hacking of accounts, travel bans and other movement restrictions. Second, the United Nations saw signs of a possible pattern in several countries: China, Egypt, Iran, Saudi Arabia and Viet Nam, as well as India, Israel, Myanmar, Philippines and Venezuela. In the first five, the United Nations had identified serious issues with the detention of victims of reprisals and intimidation.
Third, some cases concerned the use of restrictive legislation that prevented or punished cooperation with the United Nations, notably on grounds of national security, including counter-terrorism measures, or based on laws governing activities of civil society organizations. Fourth, the increasingly challenging, or even at times repressive, environments for victims, human rights defenders, journalists and other civil society actors were indicated by the fact that many were deterred from providing specific details about a case, or declined to draw the United Nations' attention altogether.
Victims of acts of reprisal and intimidation for cooperation with the United Nations continued to be subjected to serious human rights violations – in particular, arbitrary arrests and detention, but also torture and ill-treatment and, even death in custody, killing and enforced disappearances. In the digital sphere, activists and journalists had been attacked on social media after speaking at United Nations meetings and victims had been targeted for submitting information to or communicating electronically with the United Nations. While the report noted that more women were increasingly cooperating with the United Nations, including by using on-line opportunities, the price of such interactions for some included arrests and detention, harassment and intimidation, as well as stigmatisation and vilification. The United Nations could not tolerate that those who brought critical perspectives to the United Nations were silenced. More and better needed to be done to provide safe and open spaces for interaction, where those who spoke up could be heard, and could do so without fear of any sort of retribution.
Speakers regretted that the number of reprisals remained high and that the cases mentioned reflected solely the tip of the iceberg. They were worried about the continued trend of using justifications of any kind for blocking access to the United Nations as well as measures adopted in response to the COVID-19 pandemic as a pretext to stifle civil society space. Concerns were expressed about cases of intimidation and reprisals committed by Human Right Council Members, since they should uphold the highest standards in the promotion and protection of human right, especially against women. Some speakers praised the important and vital role played by civil society in promoting and advancing the global human rights agenda, including through meaningful engagement with the United Nations human rights machinery. They deplored any act of reprisal aiming to restrict or hinder the ability of individuals to access and communicate with international bodies, in particular the United Nations, its representatives and mechanisms in the field of human rights. Some speakers said that reprisals and intimidation against those who cooperated with the United Nations were an attack against the very essence and proper functioning of the United Nations system itself. They condemned any form of intimidation, harassment and reprisals, both offline and online, and called on all States to respect and protect persons cooperating with the United Nations system.
Some speakers stressed the importance of having a constructive and meaningful dialogue on any alleged cases of reprisal and called upon all to pay special attention to fulfil their responsibilities in providing credible and reliable information that should be thoroughly checked and corroborated in order to avoid reaching any false conclusions. They believed it was the mutual responsibility and duty of all stakeholders to collaborate together in order to preserve the efficiency and credibility of the United Nations human rights machinery. One speaker regretted the unfounded mentions contained in the report presented by the Assistant Secretary-General on alleged cases of reprisals. They invited the Assistant Secretary-General to address with objectivity, transparency and impartiality alleged reprisals, which could not be taken a priori as true, as they were not.
The International Service for Human Rights (ISHR) which is following this topic most keenly says: People who defend human rights must be able to access and communicate with the UN freely & safely. It started a campaign to Call on States at the UN to #EndReprisals!
Help us to #EndReprisals at the UN
Human rights defenders work to make a fairer, more sustainable and just world by promoting and protecting human rights. In considering human rights situations around the world, the UN system is profoundly dependent on the information and testimonies provided by human rights defenders who document situations, abuses and violations. They are essential voices from our communities that need to be part of the conversations at the United Nations.
This important role is a key reason why some States seek to systematically prevent defenders from engaging with UN bodies and mechanisms, and to reprimand and punish those who do engage. They do so through repressive tactics that range from administrative hurdles and travel restrictions to intimidation, imprisonment and killings.
This is not right. Everyone has the right to access and safely communicate with the UN.
Human rights defenders must be able to share crucial information and perspectives with the UN, safely and unhindered.
Do you agree ? Then send a tweet to States at the UN and ask them to support a resolution to #EndReprisals.
We want human rights defenders to have a 'seat at the UN table' and be able to effectively and safely engage with UN human rights mechanisms and bodies. We want States and non-State actors to refrain from intimidating or carrying out reprisals against defenders when they engage or seek to engage with the UN. When intimidation and reprisals do occur, we want the UN to effectively address these cases, support the victims and push for accountability and redress.
How do we achieve this?
The countries on the Human Rights Council have the opportunity to take a clear stand on reprisals and intimidation against those who engage with the UN. During the 48th session of the Human Rights Council, between the 17 September and 4 October 2021, States will negotiate a resolution that aims to strengthen the response by the UN and States to intimidation and reprisals. The resolution invites the UN Secretary General to submit his annual report on reprisals and intimidation to the UN General Assembly. Until now, the report has only been presented to the Human Rights Council. The General Assembly is the main policy-making forum of the UN and all 193 States are represented there. Reprisals and intimidation related to cooperating with the UN is a serious system-wide issue and having it discussed at the General Assembly amongst all Member States is crucial to effectively preventing and addressing it. We are calling on States, through meetings, letters and on social media to support the resolution and resist any efforts to undermine and weaken it.
States must take a clear and public position at the UN against intimidation and reprisals and hold their peers to account. Every year the UN Secretary-General publishes a report on incidents of reprisals and intimidation. That report will be discussed at the Human Rights Council on 29 September 2021. We therefore also call on governments States to take a stand during the discussion, publicly condemn reprisals and intimidation against those who engage with the UN, and raise specific cases of victims.
What you can do?
Together we can make sure a strong resolution on reprisals is adopted and push for everyone at the UN to take this issue seriously. This is a crucial step to #EndReprisals. Click on the image below before 4 October to send a tweet to States on the Human Rights Council who have not been supportive of this issue in the past and call on them to support the resolution.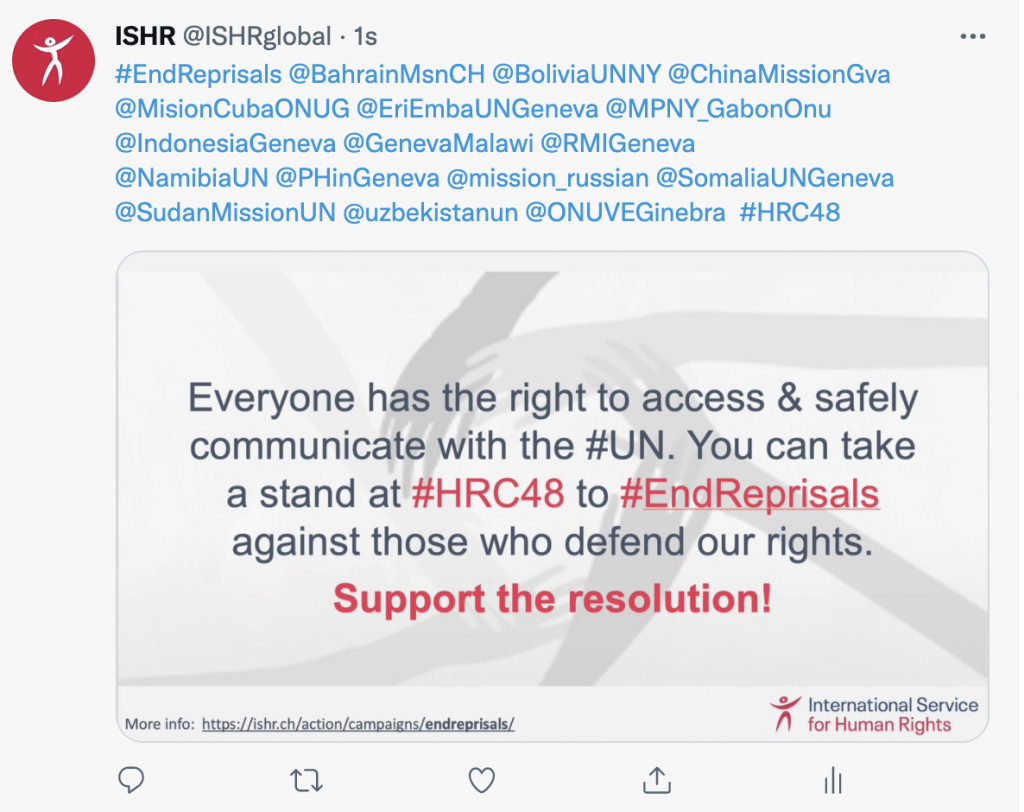 If you prefer to write or engage directly with States representatives, here you can find an advocacy kit with a draft email, as well as their addresses and twitter contacts.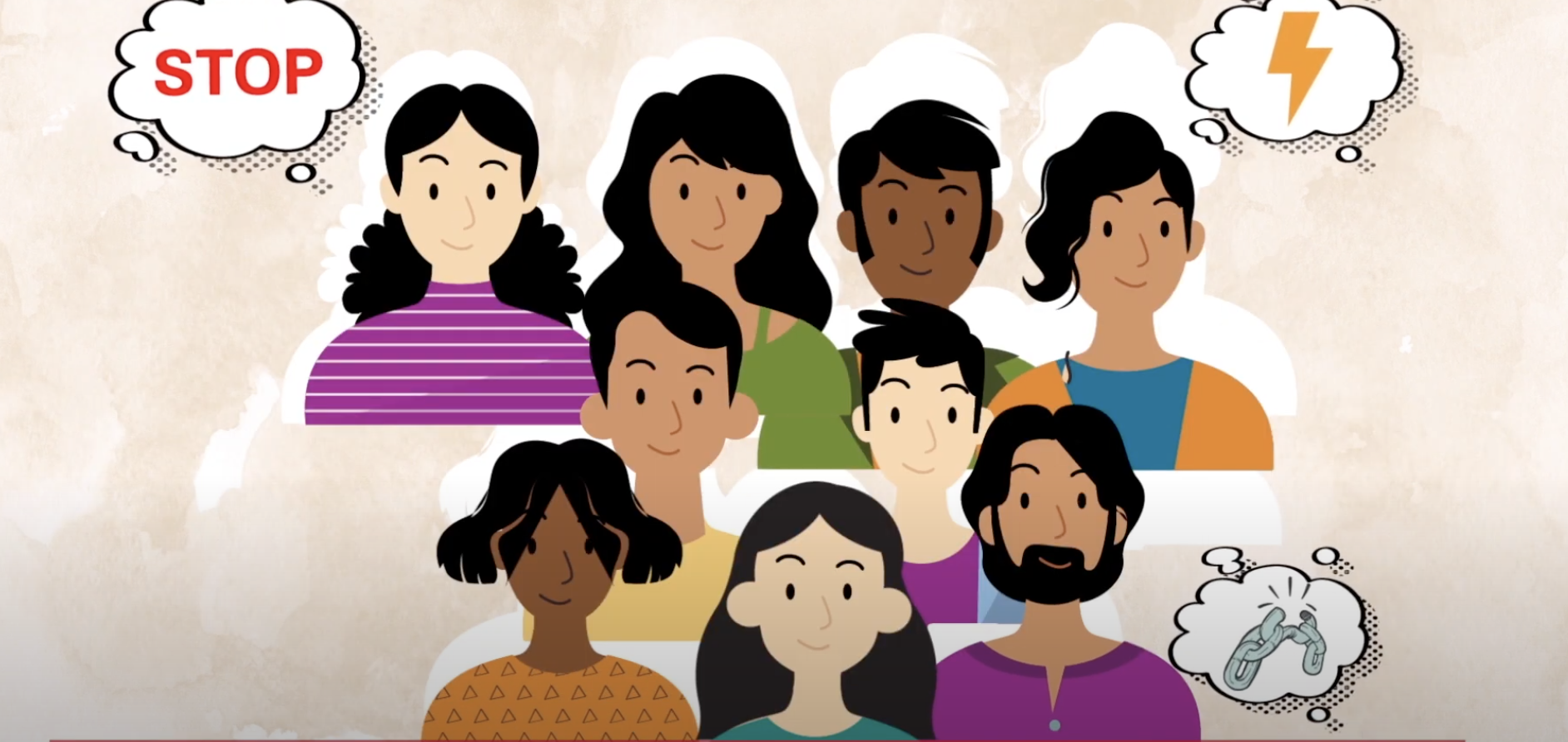 https://news.un.org/en/story/2021/09/1101722