---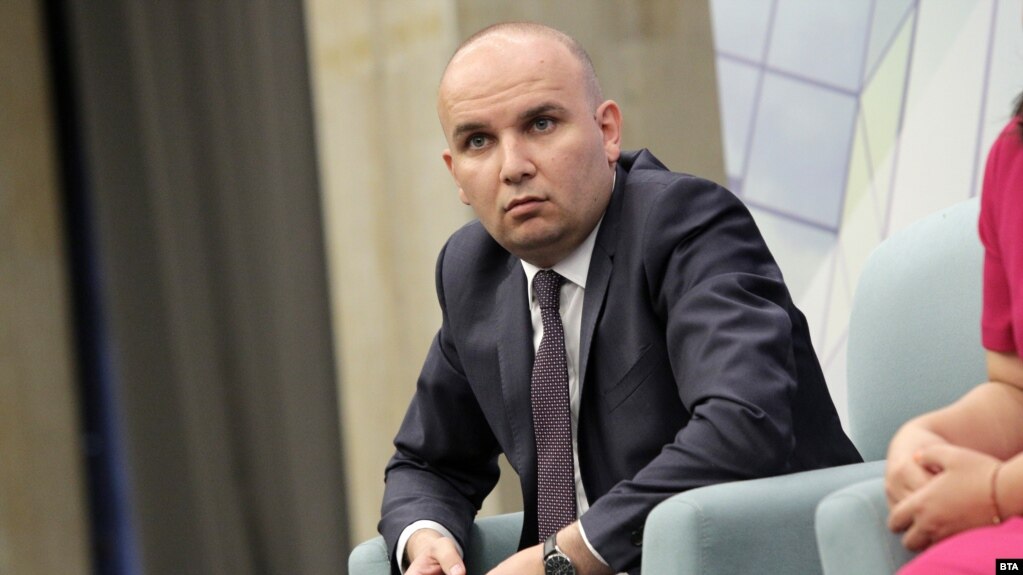 On 23 March, 2021 the RFE/RL's Bulgarian Service reported that an ethnic-Turkish Bulgarian deputy at the European Parliament believes China imposed sanctions on him because he helped an imprisoned Ilham Tohti receive the Sakharov Prize for Freedom of Thought. Tohti is the winner of at least seven human rights awards -see: https://www.trueheroesfilms.org/thedigest/laureates/37AE7DC4-16DB-51E9-4CF8-AB0828AEF491]

"I think it's because of my active role in nominating Professor Ilham Tohti for the Sakharov Prize," Ilhan Kyuchyuk told RFE/RL when asked why he was among 10 European individuals blacklisted by Beijing on March 22.

China's Foreign Ministry announced that Kyuchyuk was on its tit-for-tat blacklist list after coordinated Western sanctions were imposed against Chinese officials and companies over the abuse of the rights of the mainly Muslim ethnic-Uyghur community in the Xinjiang region.

In addition to Kyuchyuk, Beijing sanctioned four other members of the European Parliament – Reinhard Butikofer and Michael Gahler from Germany, Raphael Glucksmann from France, and Miriam Lexmann from Slovakia.
This should not surprise in view of Chinese earlier strong reaction on human rights awards: see: https://humanrightsdefenders.blog/2020/08/29/chinese-sensitivity-again-on-display-re-human-rights-awards/
as well as: https://humanrightsdefenders.blog/2012/12/06/china-and-its-amazing-sensitivity-on-human-rights-defenders/
https://www.rferl.org/a/bulgarian-mep-kyuchyuk-china-sanctions-uyghur-tohti-sakharov-prize/31165846.html