The Financial Times (amongst others) reports that changes in Uzbekistan are possibly going in the right direction. ["While Mr Mirziyoyev was part of the old system too, as prime minister for 13 years, his ousting of Mr Inoyatov was the boldest in a series of steps apparently designed to start opening the country up. He has freed 18 high-profile political prisoners — even if thousands more remain in jail — and taken nearly 16,000 people off a 17,500-strong security blacklist of potential extremists that stopped them travelling or getting jobs".]  This echoes what HRW said on 5 September 2017 after delegation had made its first visit to Uzbekistan since the organization was banned there in 2010:  "The key is for the Uzbek government to transform the modest steps it has taken thus far into institutional change and sustainable improvements". Now (13 February 2018) twelve international NGOs have publicly urged Uzbekistan to release journalists and human rights defenders.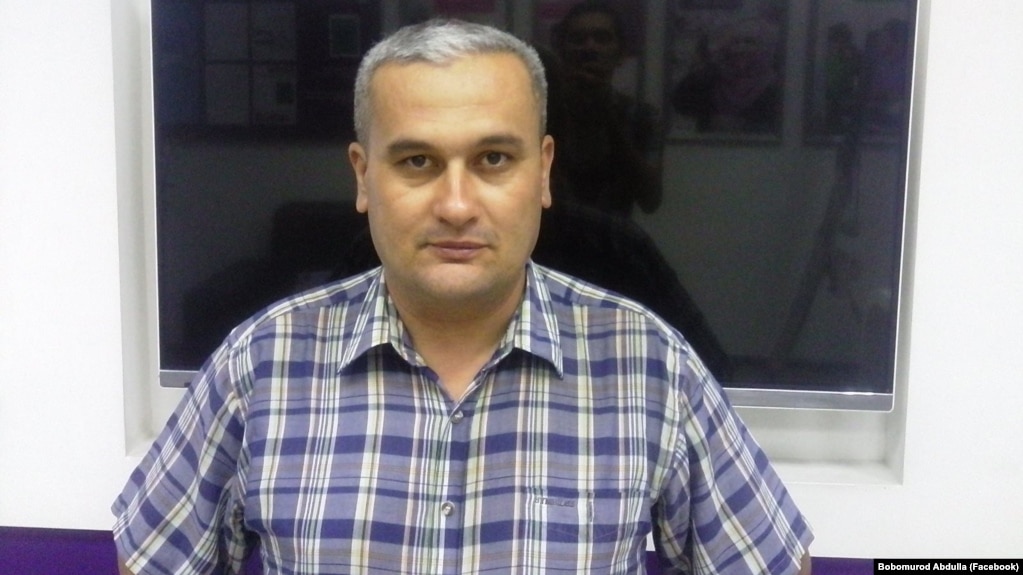 In a joint statement HRW, IPHR, Amnesty International, the Association for Human Rights in Central Asia, Civil Rights Defenders, the Committee to Protect Journalists, Freedom House, the Norwegian Helsinki Committee, Reporters Without Borders, Freedom Now, ARTICLE 19, and the Uzbek-German Forum for Human Rights have called on Tashkent to "ensure a thorough, impartial, and independent investigation into the alleged torture and other ill-treatment" of independent journalist Bobomurod Abdullaev.
[Abdullaev was detained in September on charges of "conspiracy to overthrow the constitutional regime" and faces up to 20 years in prison if found guilty. In October, Uzbek authorities arrested well-known economist and blogger Hayot Nasriddinov. They have accused him and others, including Akrom Malikov, an academic who was arrested in 2016, of plotting to overthrow the government.
"At a time when the Uzbek government appears to be taking steps to reform the country's feared security services, reports of a journalist's torture in their custody should prompt an immediate investigation and decisive, public condemnation," HRW Central Asia researcher Steve Swerdlow said in the statement.
"There is a real opportunity for change in Uzbekistan – and yet we hear of journalists and bloggers still being detained and tortured. This case is a test of whether Uzbekistan's human rights situation is really improving or not," Brigitte Dufour, director of International Partnership for Human Rights (IPHR), said in the rights groups' statement.
For my earlier posts on Uzbekistan, see: https://humanrightsdefenders.blog/tag/uzbekistan/
—
https://www.rferl.org/a/uzbekistan-12-rights-watchdogs-urge-tashkent-to-release-journalist-others/29039260.html
https://eurasianet.org/node/84971
https://www.ft.com/content/6c37419c-0cbf-11e8-8eb7-42f857ea9f09