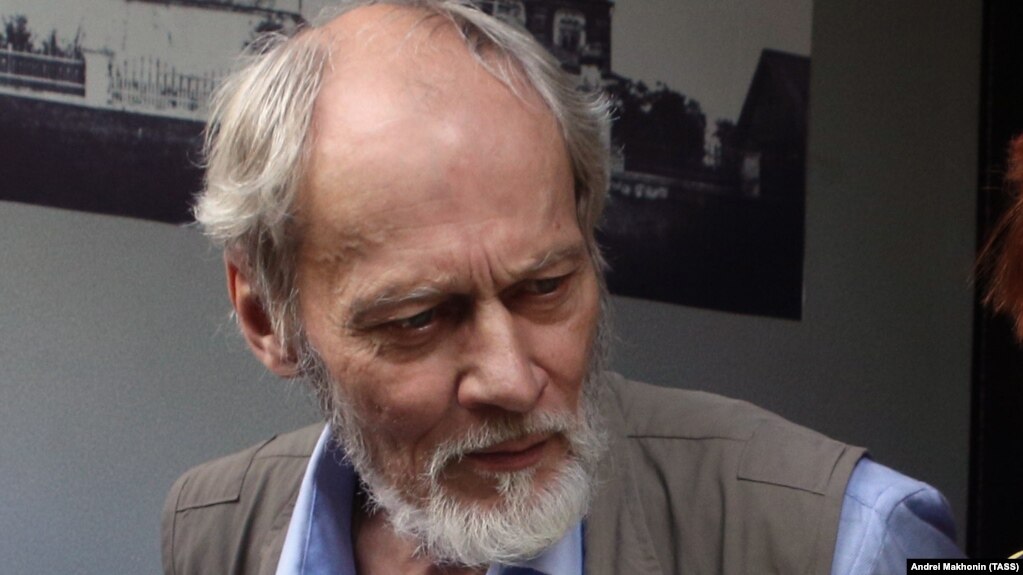 RFE/RL's Russian Service
reported on 8 November 2019 that one of Russia's most prominent human rights defenders,
Sergei Sharov-Delone
, has died at the age of 63. Sharov-Delone's son, Aleksandr Sharov, and the chairwoman of the Russia Behind Bars rights organization, Olga Romanova, said that Sharov-Delone had died late in the night on November 7 after suffering from cancer. Sharov-Delone was a member of the May 6 Committee that investigated police brutality against protesters during demonstrations in Moscow in May 2012 ahead of Vladimir Putin's inauguration for a third term as president.