On 15 June 2017 the BBC came out with a special report on "How BAE sold cyber-surveillance tools to Arab states'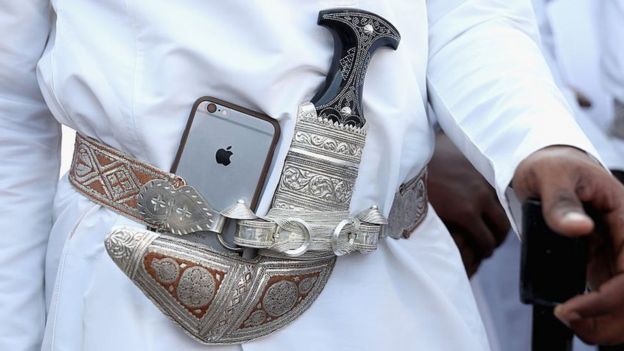 .
A year-long investigation by BBC Arabic and a Danish newspaper [Dagbladet Information] has uncovered evidence that the UK defence giant BAE Systems has made large-scale sales across the Middle East of sophisticated surveillance technology, including to many repressive governments. These sales have also included decryption software which could be used against the UK and its allies. While the sales are legal, human rights campaigners and cyber-security experts have expressed serious concerns these powerful tools could be used to spy on millions of people and thwart any signs of dissent. The investigation began in the small Danish town of Norresundby, home to ETI, a company specialising in high-tech surveillance equipment. ETI developed a system called Evident, which enabled governments to conduct mass surveillance of their citizens' communications. A former employee, speaking to the BBC anonymously, described how Evident worked. "You'd be able to intercept any internet traffic," he said. "If you wanted to do a whole country, you could. You could pin-point people's location based on cellular data. You could follow people around. They were quite far ahead with voice recognition. They were capable of decrypting stuff as well."
Image copyright 
GETTY IMAGES
A video clip accompanying the article is to be found on the website of the BBC (see link below) and it features Ahmed Mansoor, the 2015 Laureate of the Martin Ennals Award.[https://humanrightsdefenders.blog/2017/03/21/ahmed-mansoor-mea-laureate-2015-arrested-in-middle-of-the-night-raid-in-emirates/]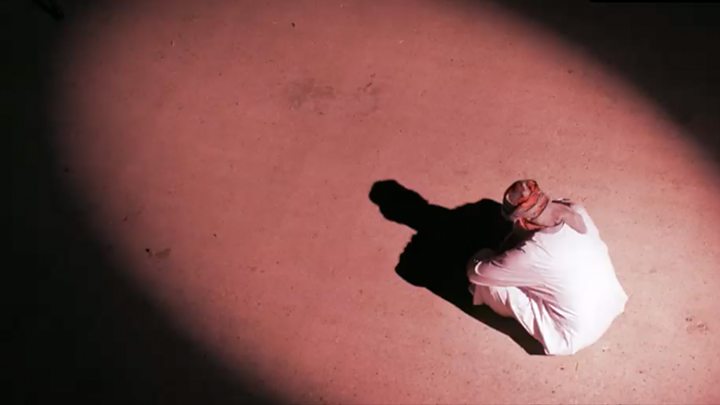 "I wouldn't be exaggerating if I said more than 90% of the most active campaigners in 2011 have now vanished," says Yahya Assiri, a former Saudi air force officer who fled the country after posting pro-democracy statements online.  "It used to be that 'the walls have ears', but now it's 'smartphones have ears,'" says Manal al-Sharif, a Saudi women's rights activist who also now lives abroad. "No country monitors its own people the way they do in the Gulf countries. They have the money, so they can buy advanced surveillance software." [see also: https://humanrightsdefenders.blog/2013/12/13/five-women-human-rights-defenders-from-the-middle-east/]

'Responsible trading'
….The BBC has obtained a 2015 email exchange between the British and Danish export authorities in which the British side clearly expresses concern about this capability with reference to an Evident sale to the United Arab Emirates. "We would refuse a licence to export this cryptanalysis software from the UK because of Criteria 5 concerns," says the email. ["Criteria 5" refers to the national security of the UK and its allies.]…Despite British objections, the Danish authorities approved the Evident export…..
…….Dutch MEP Marietje Schaake is one of the few European politicians prepared to discuss concerns about surveillance technology exports. She says European countries will ultimately pay a price for the compromises now being made. "Each and every case where someone is silenced or ends up in prison with the help of EU-made technologies I think is unacceptable," she told the BBC. "I think the fact that these companies are commercial players, developing these highly sophisticated technologies that could have a deep impact on our national security, on people's lives, requires us to look again at what kind of restrictions maybe be needed, what kind of transparency and accountability is needed in this market before it turns against our own interest and our own principles."
Source: How BAE sold cyber-surveillance tools to Arab states – BBC News