Having reported earlier on the Oyub Titiev case in Russia [https://humanrightsdefenders.blog/2019/03/19/human-rights-defender-in-chechnya-oyub-titiev-sentenced-to-4-years/] and that of the seven human rights defenders arrested in Zimbabwe [https://humanrightsdefenders.blog/2019/05/21/four-zimbabwe-human-rights-defenders-detained-at-at-the-mugabe-airport-on-their-return-from-foreign-trip/], I am now happy to report some progress:
Responding to news that Shali City Court in Chechnya has granted parole to the imprisoned human rights defender Oyub Titiev after almost one-and-a-half years behind bars, Marie Struthers, Amnesty International's Director for Eastern Europe and Central Asia said: "We have been calling for Oyub Titiev's immediate and unconditional release since his detention. The real agenda behind his criminal prosecution on trumped up charges was to stop a human rights defender from doing his lawful human rights work….In spite of overwhelming evidence that the case against him had been fabricated, the authorities in Chechnya crudely abused the justice system to convict an innocent man. Today the court decided to at least partially amend the gross injustice by releasing Oyub in ten days time." "But if justice is to prevail, Oyub Titiev's conviction should be quashed, and he must be given access to an effective remedy, including compensation, for his unlawful imprisonment.  "This decision comes just days after prominent Russian investigative journalist Ivan Golunov was detained and charged with supplying drugs amid allegations that he was framed, held incommunicado and beaten in custody. He is currently under house arrest and we call on his allegations against the authorities to be immediately investigated."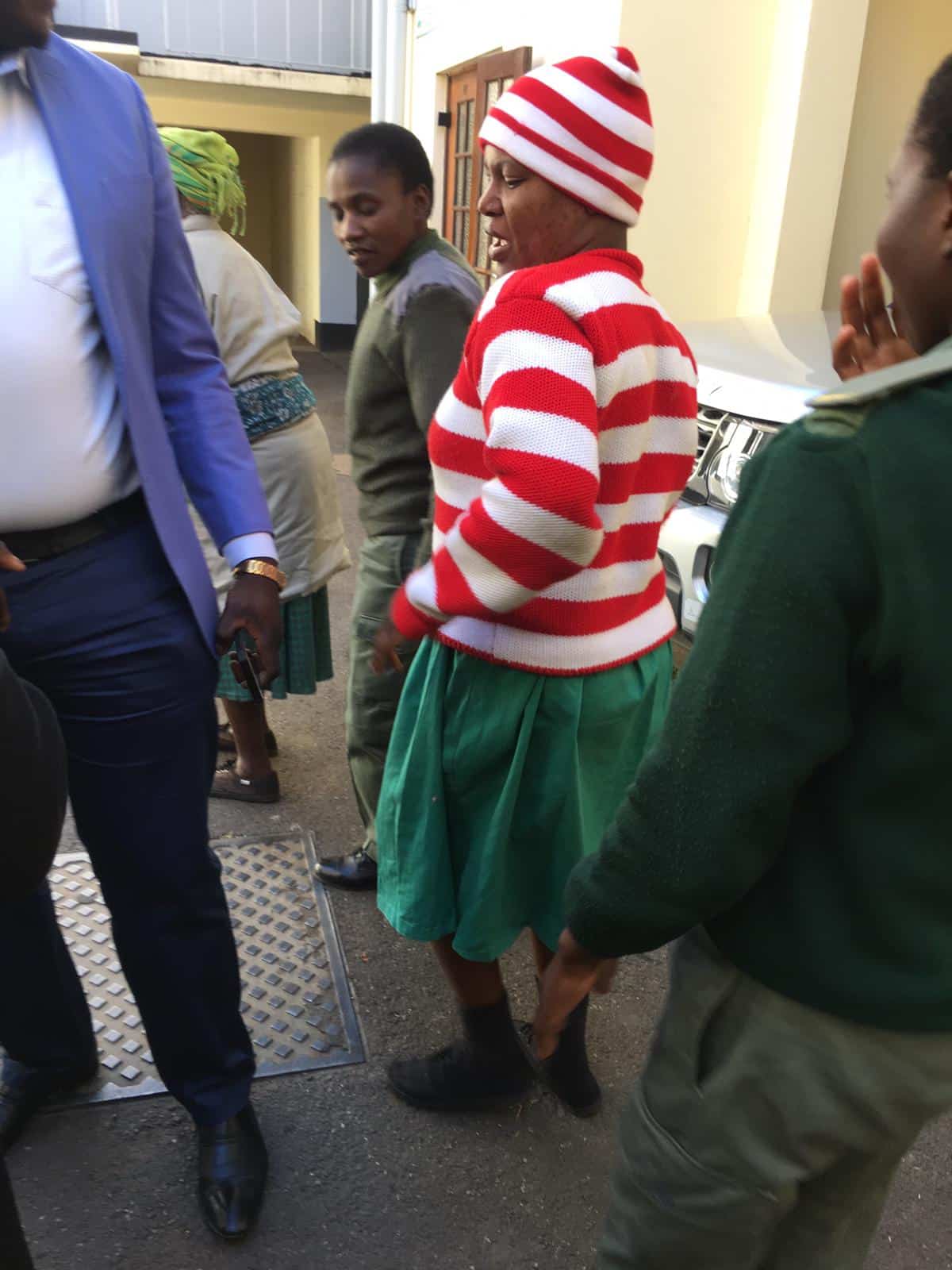 High court Judge Justice Army Tsanga ordered for the release of the two activists seized at the Robert Mugabe International Airport upon arrival from Maldives. The state is alleging that the accused are members of the civil society organizations who connived with their accomplices went to Maldives where they underwent a training workshop by a Serbian non-governmental organisation called Center for Applied Non-Violent Action Strategies (Canvas) with intend to subvert a constitutionally elected government.
———-
https://www.amnesty.org/en/latest/news/2019/06/russia-titievs-parole-a-welcome-step-but-not-justice/